Growing Children
Into Their
Everyday we work to empower your child
Little Flock has served our community as a ministry of the New Covenant Church, Bryanston.

We have a nurturing, happy environment for children and we strive to do everything with excellence to the glory of God. We have qualified, nurturing and loving Christian teachers and assistants for all of our classes who ensure that children are well cared for, built up and made strong in all areas so that they are well prepared for Grade 1.

We want to encourage a generation of problem solvers, courageous perserverers who have a purpose to life, who love and serve God and who develop and enjoy the creativity that God has placed inside them.
Our mandate is to train children academically, physically, socially and emotionally and get them ready for "Big School".

To create a Christ-centred culture where each individual can move from a place of feeling a sense of value and belonging to becoming who they are created to be, and through which they realise their God-given gifts and talents along the way.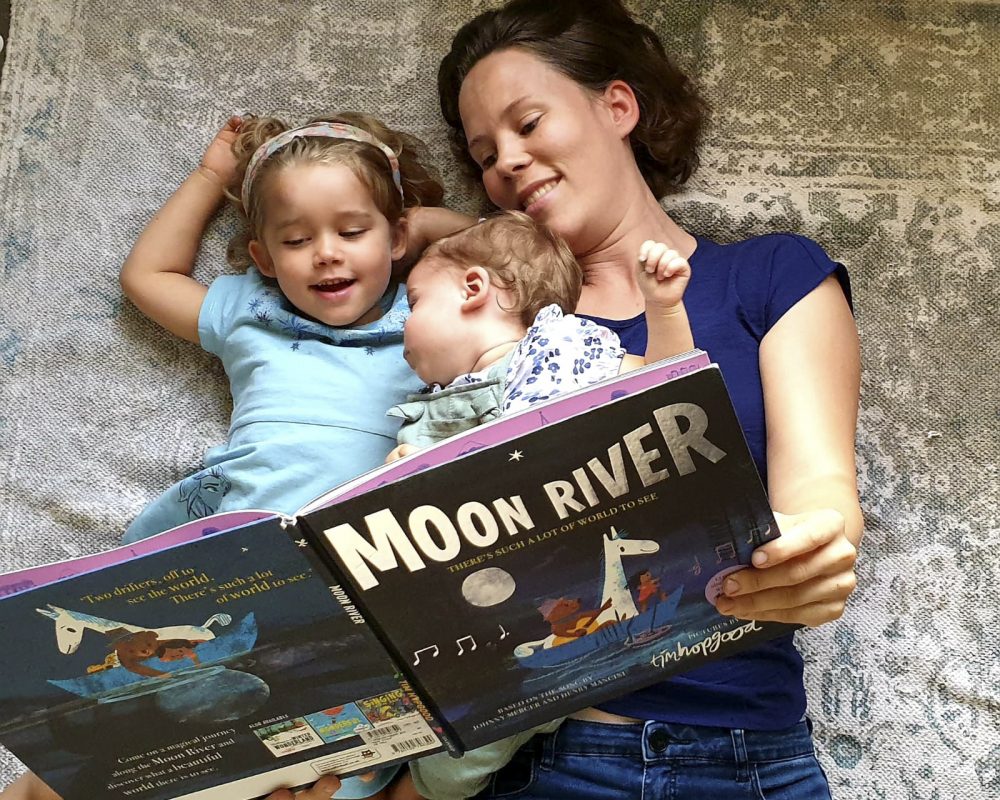 Our vision is that every child at Little Flock comes to know Jesus Christ as Lord and Saviour and that they leave Pre-School as a whole person, having reached their full potential. Where children have difficulties, we want our School to be a refuge where they feel loved, safe and accepted. We want our children to be academically inspired and find learning fun so that they will all feel that they can achieve their own personal goals.
For Little Flock to be of a high standard academically so all children will be well prepared for entering the Primary School years.
For all our children to be built up and made strong in all areas.
To have an impact and to be a service to all in our community.
To have an influence on the lives of all children as well as the lives of their parents.
Our teachers to be people who are dedicated to God and to the Building of His Church and to have a love for children and to be passionate about education.