Growing Children
into their
are passionate about children
Our mandate is to train children academically, physically, socially and emotionally and get them ready for "Big School".

To create a Christ-centred culture where each individual can move from a place of feeling a sense of value and belonging to becoming who they are created to be, and through which they realise their God-given gifts and talents along the way.
Join the run in your own garden, street, mountain or balcony. We're apart but running together! Dress up in your best YELLOW outfit. Prizes to be won! Invite your friends and family.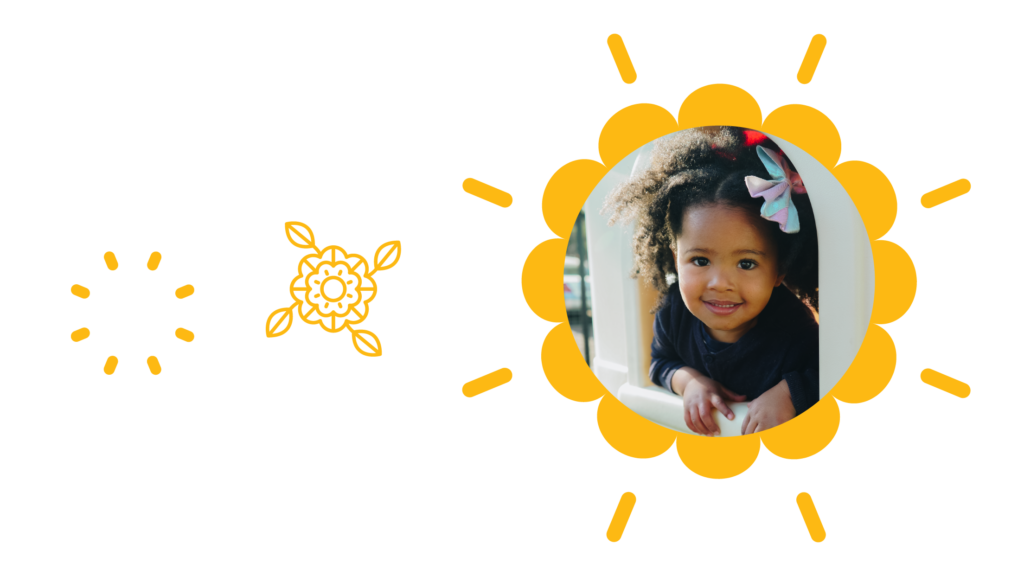 1. Learn through play
2. Nurturing environment
3. Christian-based
4. Quality education & staff
We have a nurturing, happy environment for children and we strive to do everything with excellence to the glory of God. We have fully qualified, nurturing and loving Christian teachers and assistants for all of our classes who ensure that children are well cared for, built up and made strong in all areas so that they are well prepared for Grade 1. We want to encourage a generation of problem solvers, courageous perserverers who have a purpose to life, who love and serve God and who develop and enjoy the creativity that God has placed inside them.